Security Update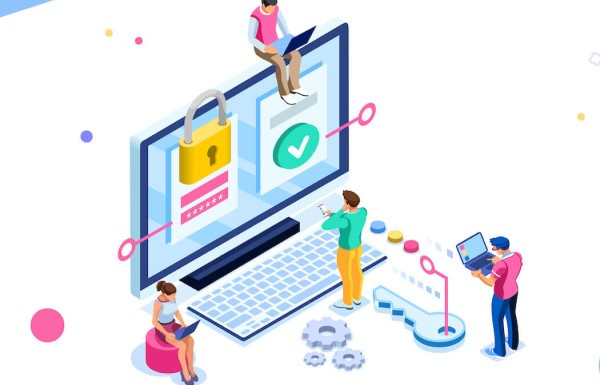 MyChart password reset and username reset features will be using two-factor verification. You will receive an email with a code to enter instead of answering the security question. The email used is the email address associated with your MyChart account.
Notification Preferences
All notification preferences are now on one page called Notifications. Access this from the My Account menu in your MyChart account using an internet browser (not available via mobile app).
App linked
Device linked
Happy Together